Hungry for More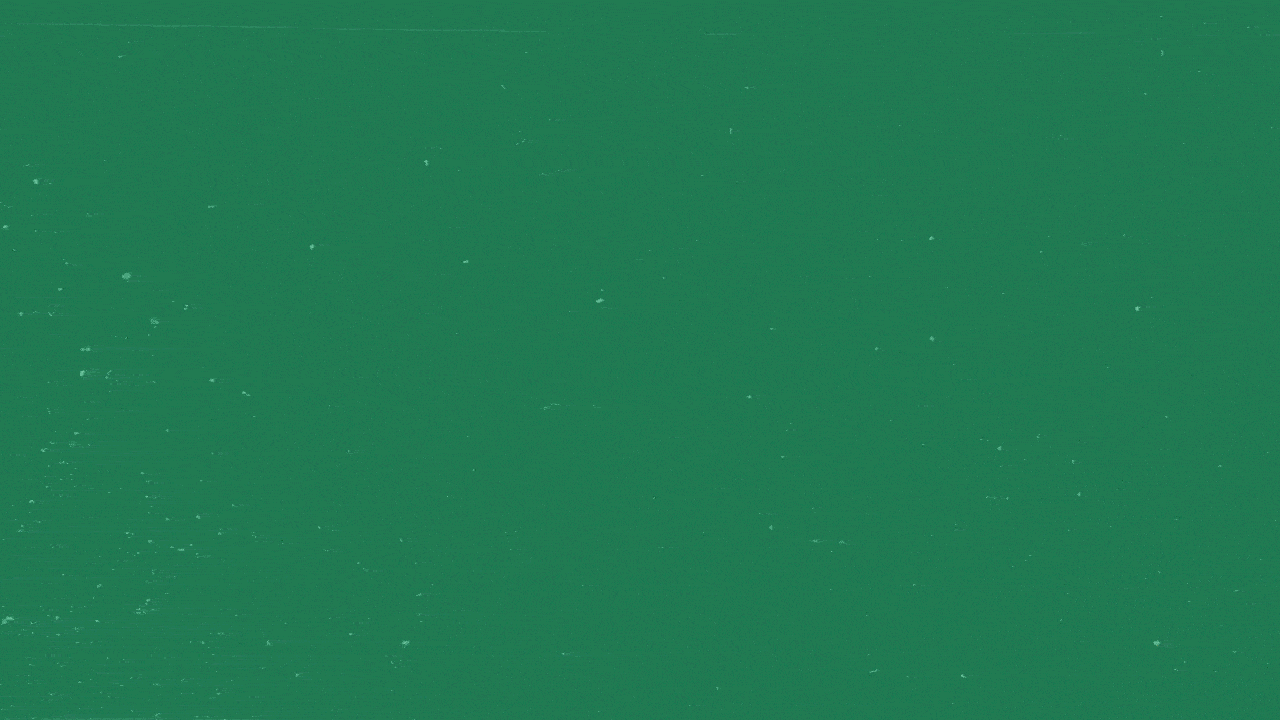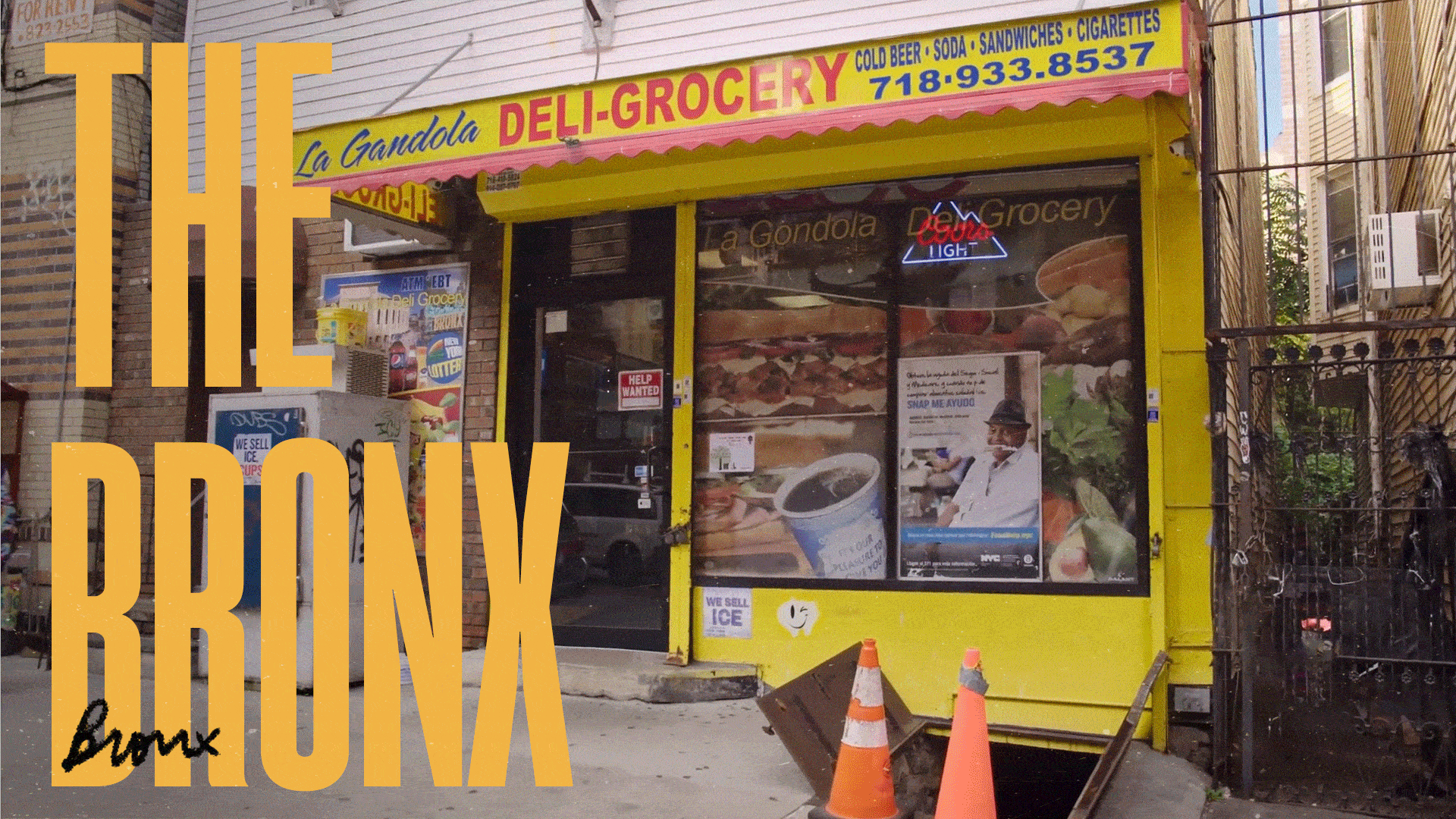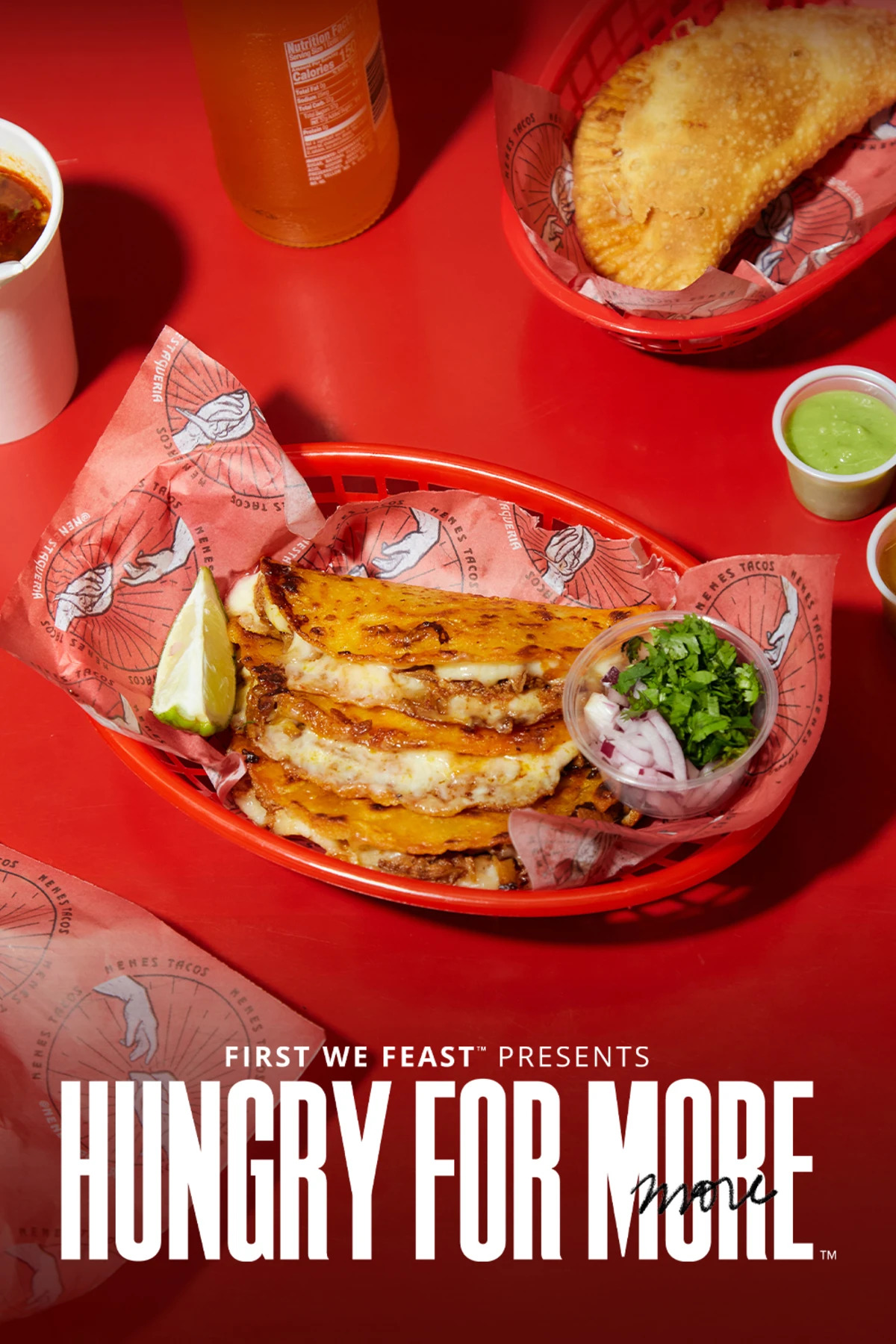 Titles, on-screen graphics, and identity for
Hungry for More,
a First We Feast documentary series.
Hungry for More chronicles the stories of chefs, home cooks, and entrepreneurs that represent the new vanguard of the food world—hustlers who have carved out their own lanes – all while bringing comfort to their communities and beyond.
This show is all about food, community and, place and not restaurants as a business. As such the visuals needed to feel familiar like eating a plate of comfort food or watching a Super 8 home movie of yourself.
︎ Credits:
Executive Creative Directors: Ryan Dunn and Wyeth Hansen
Associate Creative Director: Gina Batlle
Art Director: Warren Cochrane
Designer: Bárbara Abbês
Motion Designer: Dan Macnamara
Creative Operations: Bitna Kim
Photos and Videos: Complex
Typefaces: ES Nein and Caslon Doric