Marble hill merchants association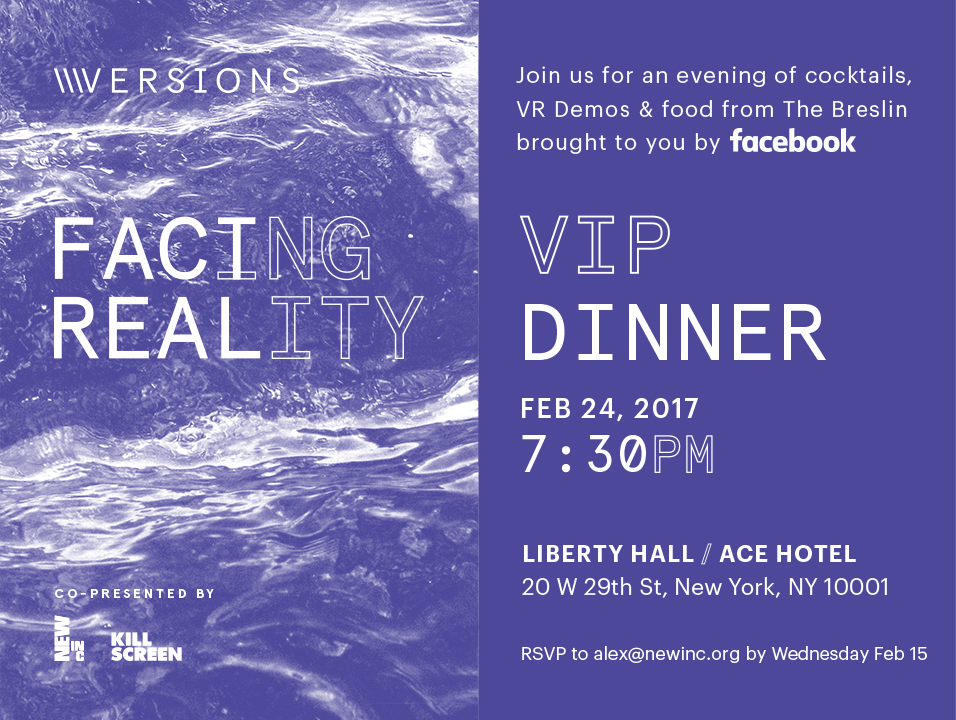 Identity for the Marble Hill Merchants Association. Marble Hill is a neighborhood in the lower Bronx. The development of a design system for the MHMA sought to promote unity among merchants, encourage residents to "shop local," and foster community.

This project is part of NYC Small Business Services initiative called Neighborhood Lab, which helps specific community-based organizations with funding for design services in order to boost their local economies.



→ CREDITS:
Design: Bárbara Abbês
Creative Direction: MANY and World Studio
Typeface: Graphik and Aperçu Mono
Pantone: 2736U