Mettle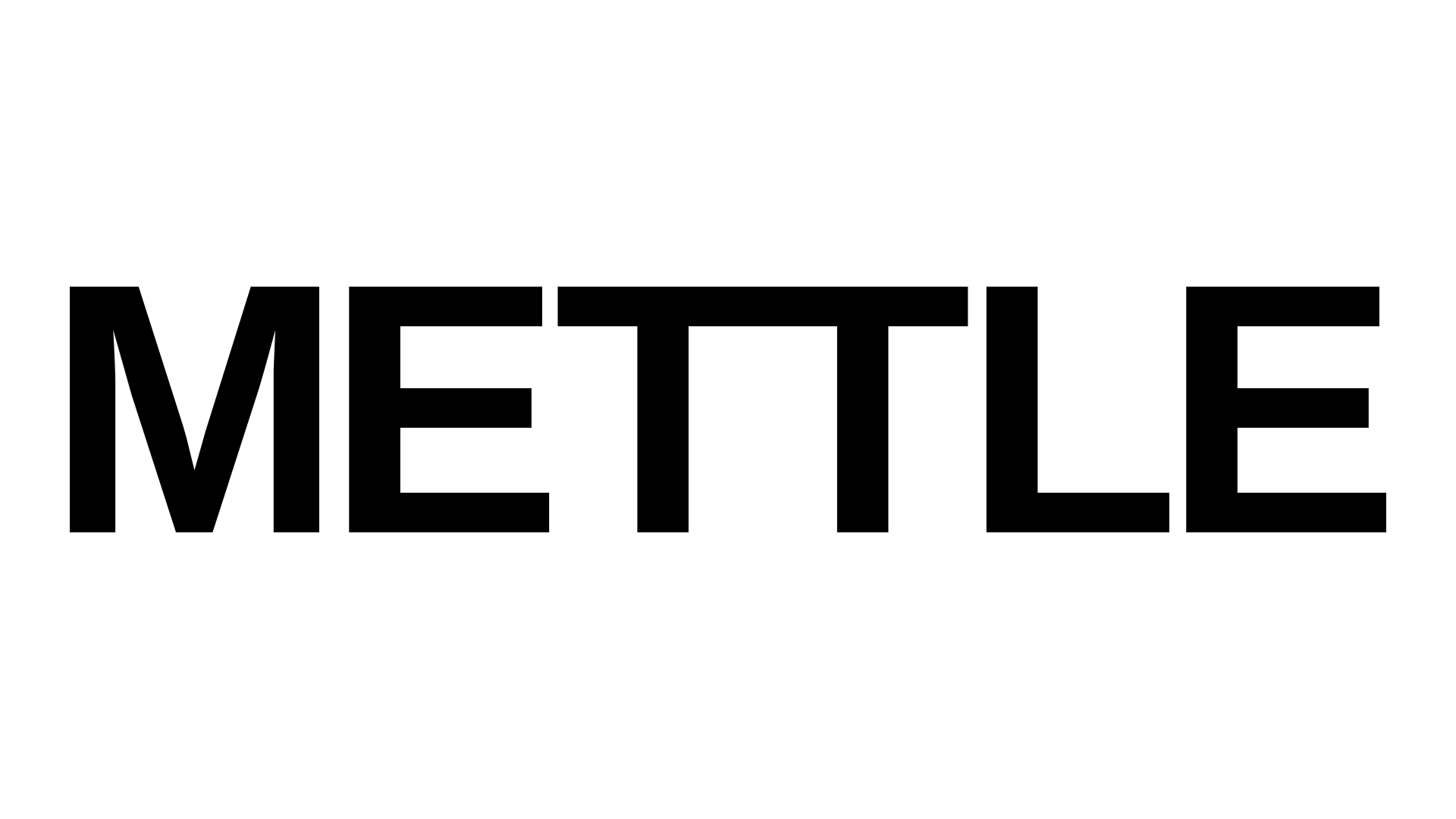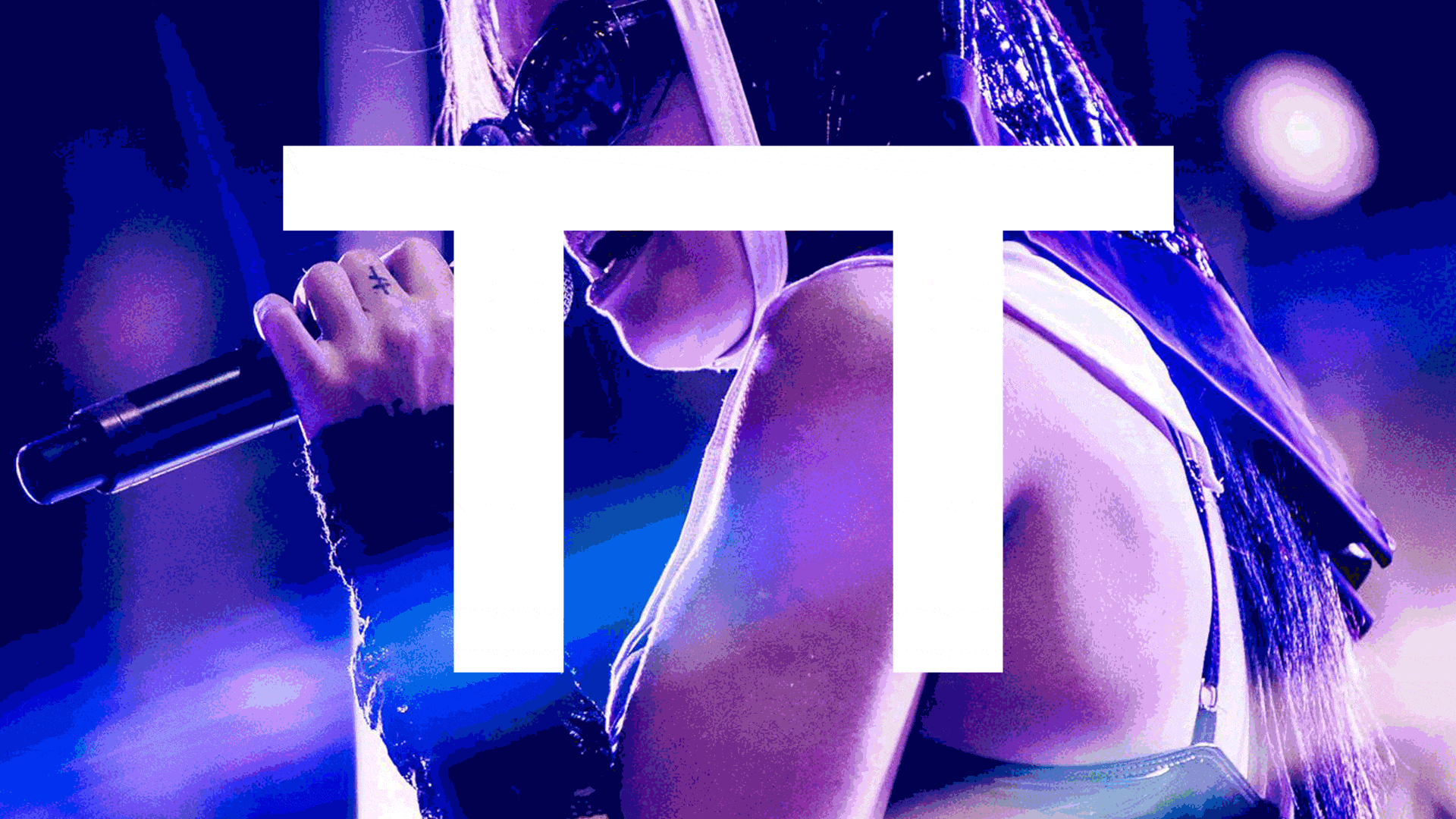 Brand identity for
Mettle
, a problem-solving studio specializing in marketing and creative services.
A minimalist type-driven design system with modular, adaptable and, scalable interlocking pieces, speaks to the diverse culture and clients that Mettle represents.
While the brand is anchored in black and white, the color palette is inspired by the colors found in Chinatown where the studio is located. As such, there's extensive use of almost primary colors complemented by a saturated hot pink.
︎ Credits:
Design: Bárbara Abbês and Eduardo Palma
Typeface: Ramabhadra