Picobar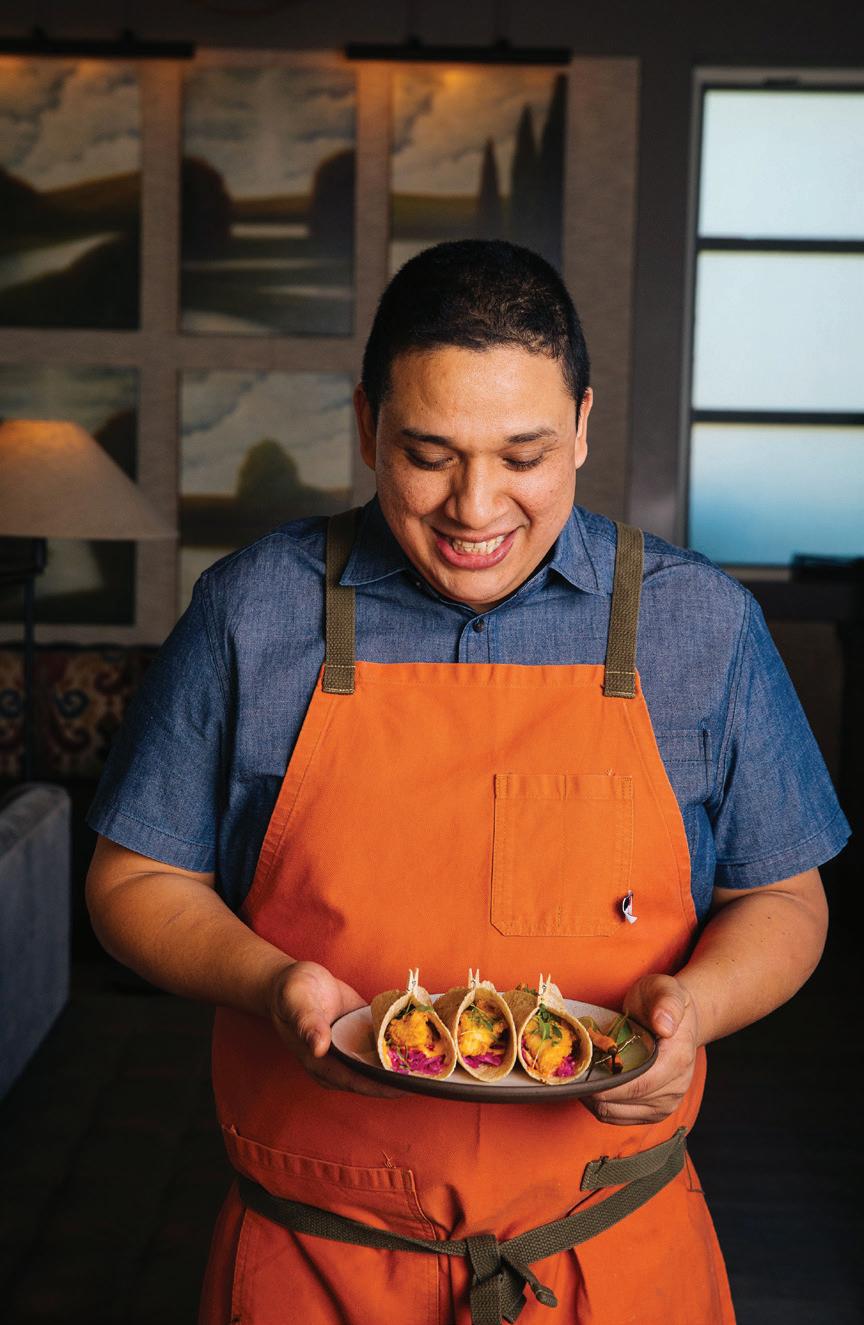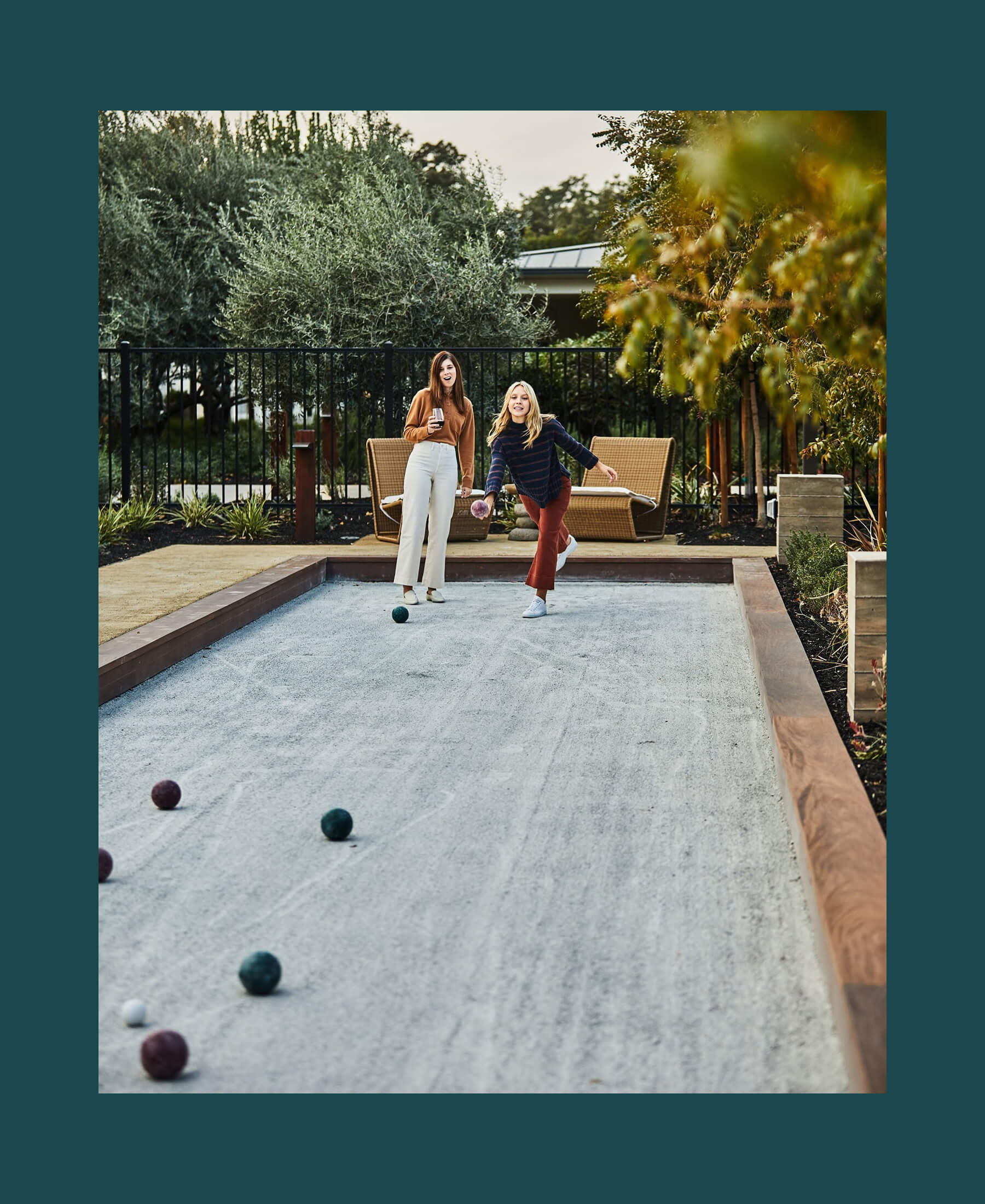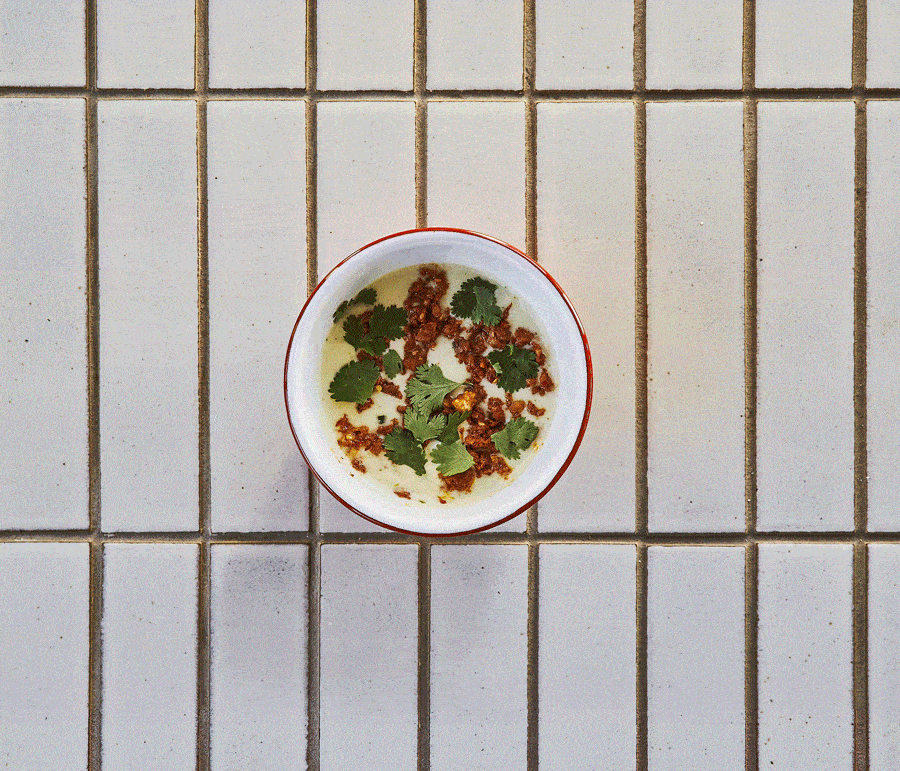 Brand refresh and identity expansion for
Picobar
, a restaurant located at the
Solage resort
in Napa Valley.
In this evolution of the brand, the abstraction of the sun becomes a hallmark of Solage, with each major venue within the property with its own visual iteration.
At Picobar the traditions of the taco joints south of the border meet Napa's flavors and beautiful unfussy bounty. The color dip evokes the spirit of this intersection.
Picobar's starburst visually hints at the California sunrise so present at this poolside restaurant.
︎ Credits:
Design: Bárbara Abbês
Creative Director: Amalia Ramos
Photos: The Ingalls
Typefaces: Helmut and GT Walsheim