Pirandello em Cinco Atos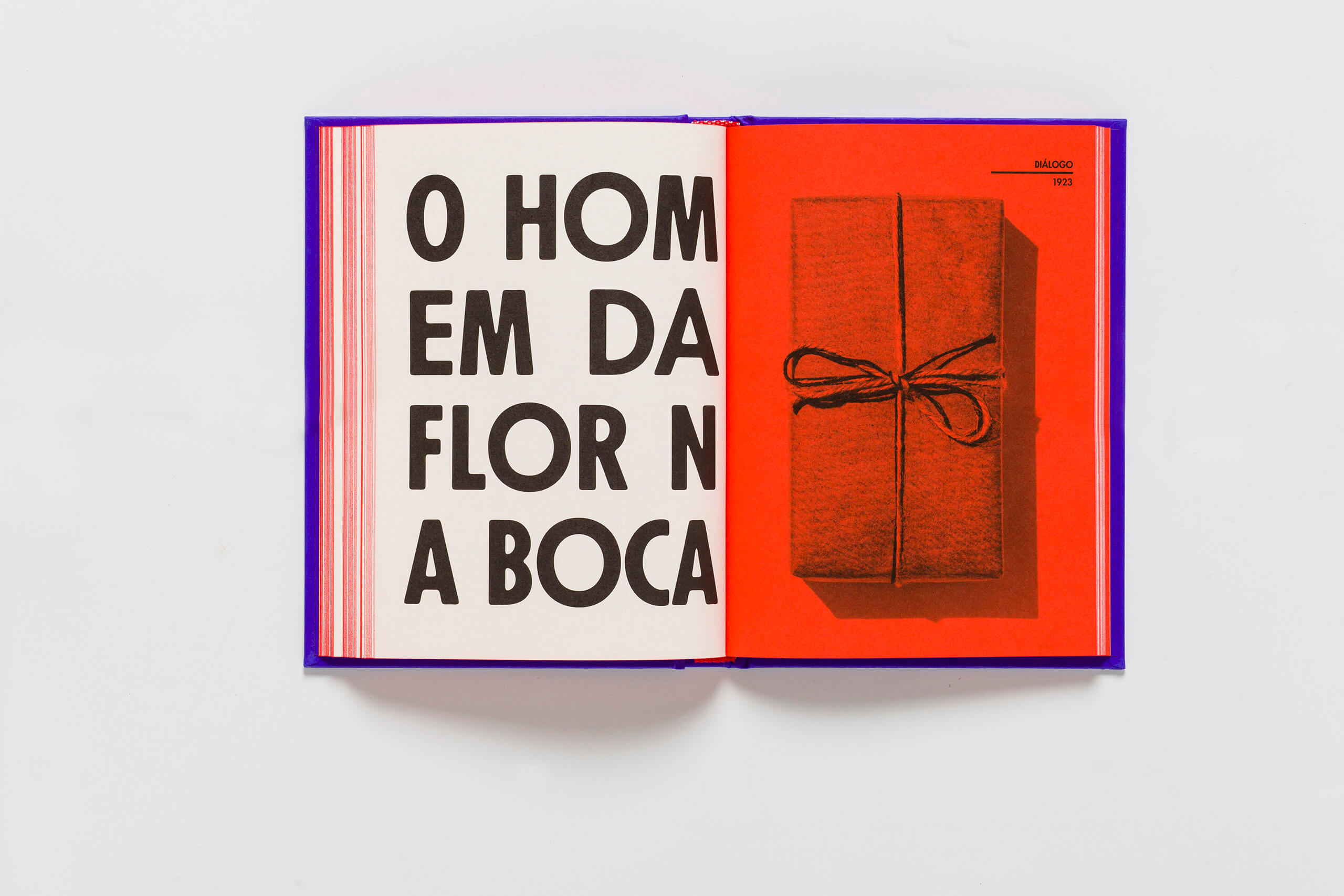 I was invited to design
Pirandello em Cinco Atos
, a special edition published in the occasion of the 150th anniversary of Luigi Pirandello's birth.
Published by
Carambaia
, this volume contains five one-act plays. Each play is illustrated with a photograph of an object that act as an icon to visually represent the themes present in each text.
The design of the book is inspired by publications and posters from the beginning of the 20th century in Italy, the period when the five plays were written and/or enacted.
︎ Credits:
Design and Photos: Bárbara Abbês
Portfolio Photos: Nino Andrés
Print Production: Lilia Goes
Typefaces: Futura Passata and Lyon
Pantone: 805U
Paper: Pop'Set Infra Violet and Pólen Bold